work in progress with Skart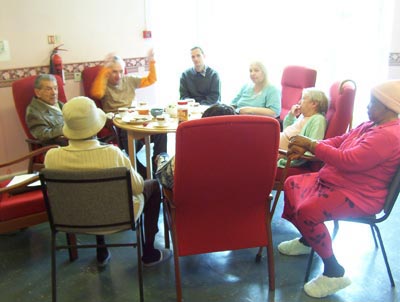 Residents of Bayton Court, situated on London Fields near Space had lots of amazing stories and opinions to share.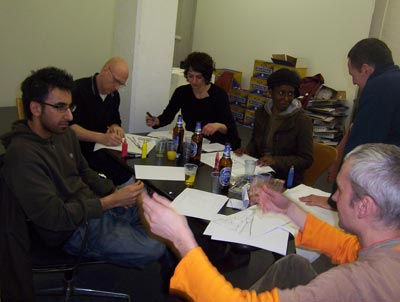 Students of the London College of Communications made some of their own embroideries.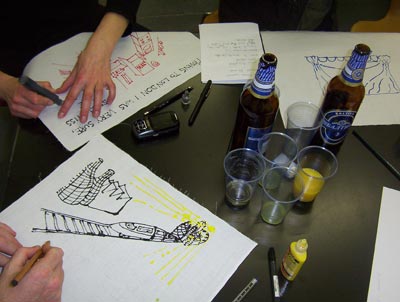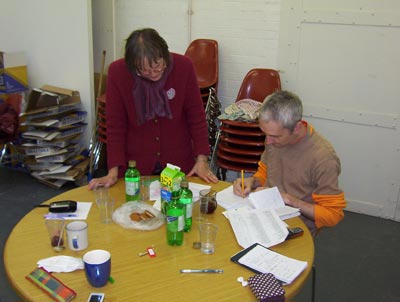 Lieve Carchon helped us to turn our collections of quotes into rhymes - thanks Lieve for your rhyming skills!
Thanks to Hanover in Hackney and SPACE for their support in organising the meetings between residents of Bayton and Adelaide Court and Skart.